Summer is such a beautiful season. On the hot streets, it is romantic to hold the hands of people you like and wear beautiful skirts. However, there are so many styles of skirts in summer. How to find a style that suits your temperament and your heart is not easy. But if you go shopping, dating skirts, romantic, sweet and elegant styles are absolutely the best choice, so we have several sets of skirts with similar styles but different styles for Amway, I hope it can help you find the feeling you want.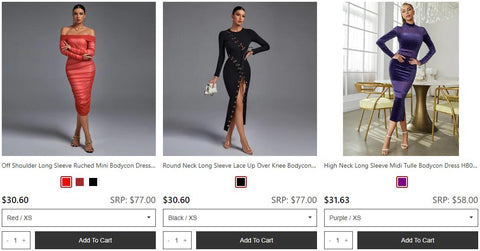 Click to buy:Bodycon Dresses
     Choose a style that will always suit you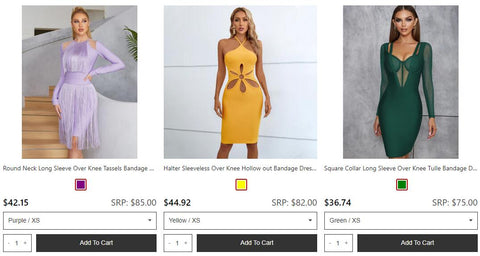 Click to buy:Formal Dresses
        If you like these skirts, you can click to buy them. The cheap wholesale price makes them comfortable, beautiful and generous. They are suitable for all kinds of formal occasions, dinners, dates and parties.