What drop shipping service process will be?
Step1. How to sign up drop shipping account in wowdear.com?
Please provide the following information to open drop shipping account:
 A. Website you are running
 B. Business Social Account(INS,FB,Tiktok...)
 C. Purchase Record
 D. Brand Label
 E. Any other Commercial Certificates
After you submit the information, we will open drop shipping account for you around 24-48 hours. But if we find your order records are not fit drop shipping business, we will chose your account.(General account, Order MOQ : 7 Items)
Step2. If you already have drop shipping account, how is it work?
Case 1: If you don't need customize label and tag, you can directly place the order.(NO MOQ)
Case 2: if you need custom label.
Please discuss the details of label and tag with out sales representative and customize them.We will create an product of label and tag for you in our web.
You need to add clothing products and label product to your cart when you are placing the order.
Filling in the client's address and finish the payment.
Note: Please do add your label product to your cart. The order that is not add label product won't be labeled when it was shipped out. Because your order is processed by system.
Step3. How to customize label and tag?
If you just open drop shipping account and haven't confirm the label and tag with us, please contact us with the following information:
You need label and tag, both? or just label?
Custom Label:
 1.Designed Logo Image
 2.Embroidery or Screen Print Label
 3.Length and Width of Label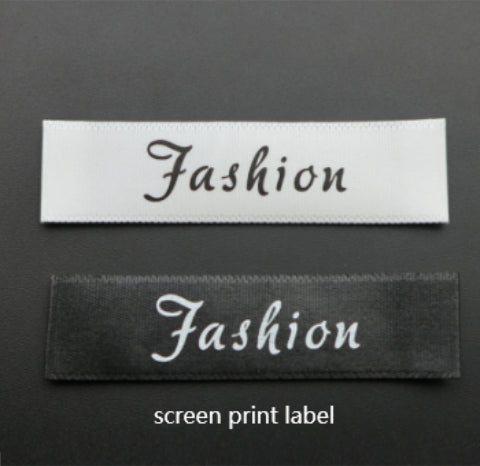 Custom Tag
 1.Desighed Logo Image
 2.Thickness, Length and Width of Tag
 3.Technology of Tag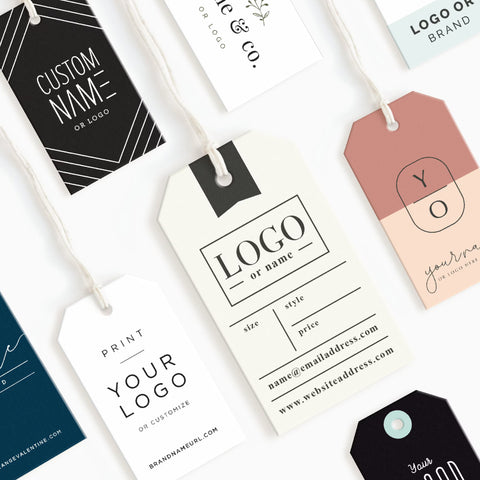 Note: In general, the label and tag are made based on a MOQ, not one by one, please contact to talk details. The more complete the above information, the faster we will deal with your label request.
Frequently Asked Questions
🔍 How much is shipping per each order shipped to a customer? And how long it will be arrived?
The Shipping calculated at checkout. In general, we need 1-3 business days to prepare your order after you complete the payment. Shipping fee and shipping time depends on which shipping you choose. You can contact us to know more.
🔍 How long can the label and tag be custom made?
Usually it's one week time to make the label and tag. So, please firstly finish the custom production before you place wholesale or drop ship order.
🔍 What happens when a customer wants to refund or exchange due to ordering the wrong size but not opening the item?
The customer has to pay for both the shipping cost of returning the wrong item due to ordering the wrong size and resending a new correct one. So before you place the order, please ask your customer to choose the correct size that fit her well, which will be better.
🔍 What happens if a customer receives an item but it is damaged from your factory, will you send another one at not costs If we provide evidence with pictures?
The items are checked 3 times by our QC before shipment, so they are always in good condition, can't be damaged. Well, if any products with quality problem, we accept your return or exchange. But because of too low wholesale price, we can't afford return or exchange shipping charges and the first shipping charge is not refundable under any condition.
🔍 Does your company custom make labels on the actual clothing if required for drop shipping? Or is that only for bulk inventory orders?
Of course we can put your company's labels on each dress you order! If you don't have physical labels, we can custom make and sew them on your order each time.
🔍 How many orders daily can you company handle for drop shipping to our clients?
We can handle more than 1,000 orders daily, so no worry about your orders, no matter how many you send us, we can handle them very well because we're rich experienced on this.
🔍 Are there any import taxes or fees that we have to worry about ever, or customs holding packages from our clients who order?
Usually there are no import taxes or fees cause we will put a much lower value on commercial invoice like $5 or $10 each, to help you get through your custom more easily. In case, custom inquiry the real value of your parcel, please told your customer to declare the same value with what we wrote on shipping label.
🔍 What if I got several orders from my customers? Can I order together?
If orders delivered to different addresses, you may need to place orders one by one. You can also contact us to order together, we will make invoice to you.