Everyone will attend the dance, and the dress for the dance is the most important thing of the night. Dignified, sexy, girly or retro, there are all kinds of dresses. If you want to choose one that suits you, will the following recommended styles be your favorite?
  Next, we recommend the wowdear party dress and skirt, including the most fashionable styles of this year, to make you turn around and become the protagonist of the dance night.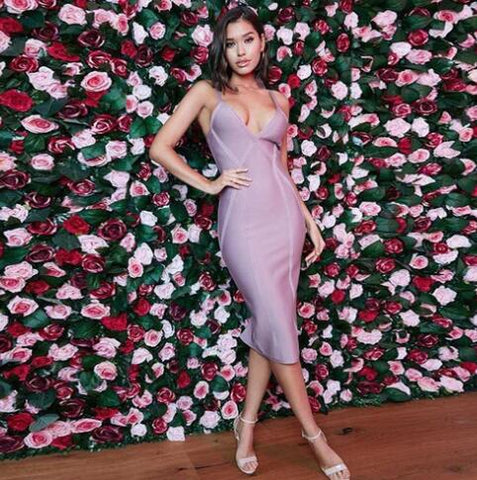 In recent years, the gorgeous and high-grade dress has been loved by the public. Usually, it is a very troublesome and knotty thing to choose a party dress that suits you. People often don't know which dress to choose to suit the theme of the party.
  However, in the past year, many celebrities will wear all kinds of dresses and skirts when attending fashion events, which gives us unlimited inspiration and provides reference for our choice. The party dress trend in 2023 is directly based on popular culture, including glittering sequins, hot underwear style, unexpected tailoring, and timeless Y2K elements.