1. Simple shirt with midi skirt, midi skirt is a relatively elegant skirt. Therefore, the simpler the dress is, the more fashionable it is. If a girl is in good shape, she must try to match a simple T-shirt or shirt with a midi skirt, which gives a very generous and high-end feeling. It is easy to create a fashionable street style.
  2. Midi skirt is best worn with small white shoes. The midi skirt is usually quite long and can taste people's ankles. If you wear a midi skirt, it is a good way to match it with small white shoes. Small white shoes can give you a relatively simple and generous feeling, and midi skirt can give you a very retro and fashionable feeling. Together, the two can easily become a bright spot in the crowd.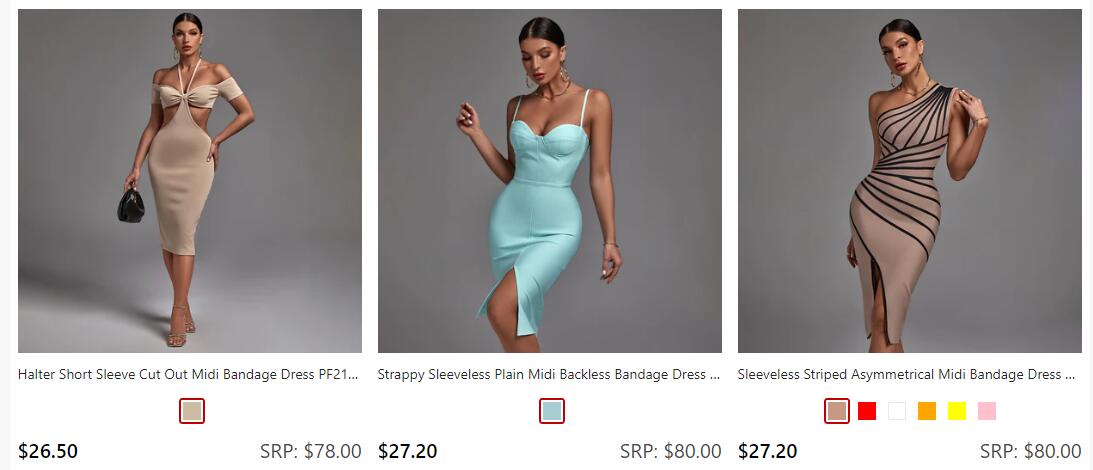 3. The matching method of midi skirt with tight-fitting sweater is suitable for some tall and thin people. Girls who are tall and have a good figure must try this method. The tight-fitting sweater can highlight their good figure, while the long midi skirt can make themselves full of retro flavor, and can improve the proportion of legs.
  Such a skirt can effectively modify the imperfect leg lines. If you want to wear it elegantly, you can try to match it with a white shirt and flat shoes.
  Or match with small white shoes and T-shirts. It is not recommended to wear high-heeled shoes. Although high-heeled shoes can lift the hips and shape the calf lines, such skirts can not show the effect of wearing high-heeled shoes. It is not as comfortable and casual as wearing flat shoes, but also elegant and generous