It is the peak of wedding in early summer. Whether it is to attend the wedding of a good friend or a colleague or relative, formal and appropriate dress is respect for the inviter.
  In addition, don't be too pushy and make people mistake you as a relative or bridesmaid of the new couple. In fact, you can stand out among the guests if you pay a little attention to your clothes and accessories!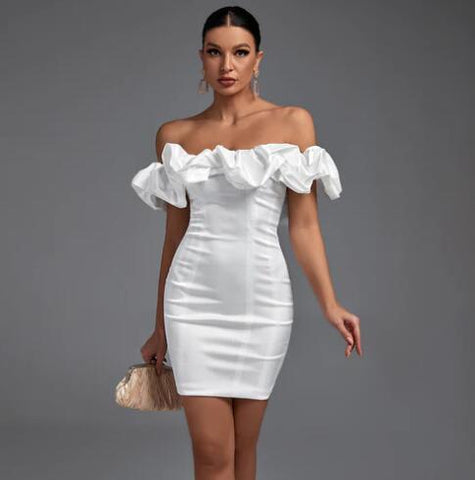 Click to buy :wedding guest dresses for spring 2023
  Light color dress+jewelry
  Don't wear dark dresses for the wedding. Try to choose light colors such as apricot, light pink and sky blue. If it is a white dress, we must avoid silk and chiffon fabrics, which will collide with the bride's wedding dress.
  It is better to wear a simple, low-key and simple dress with pearls, crystals and other jewelry, which not only shows full attention, but also won't dominate.
  Floral dress+simple hair
  Flowers symbolize romance and innocence. Wearing a floral dress at the wedding will also become a highlight in many dresses. Especially this summer, chiffon skirts with broken flowers and dots will become the main trend, increasing the fashion of the overall dress.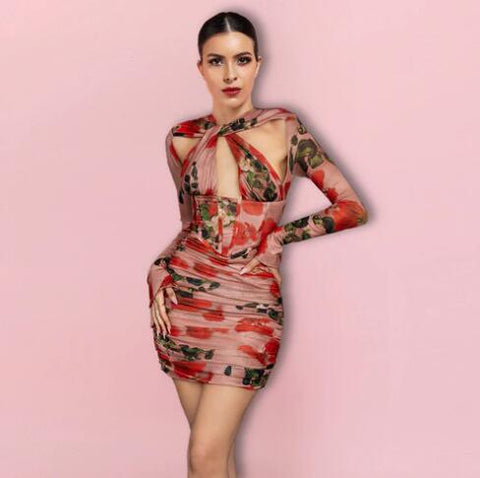 Click to buy :wedding guest dresses for spring 2023
  Because the skirt is eye-catching enough, we should return to simplicity in hairstyle, and come out with simple curls or ponytails, clean and youthful.
  Cropped pants+small suit
  No matter on any occasion, the retro style will brighten people's eyes. The black narrow leg capris with a small suit and a jazz hat will definitely make people agree with your taste.
  In addition, the dark suit will look noble and refined. You can wear some small flower decorations on your chest to echo the luxurious atmosphere of the wedding.